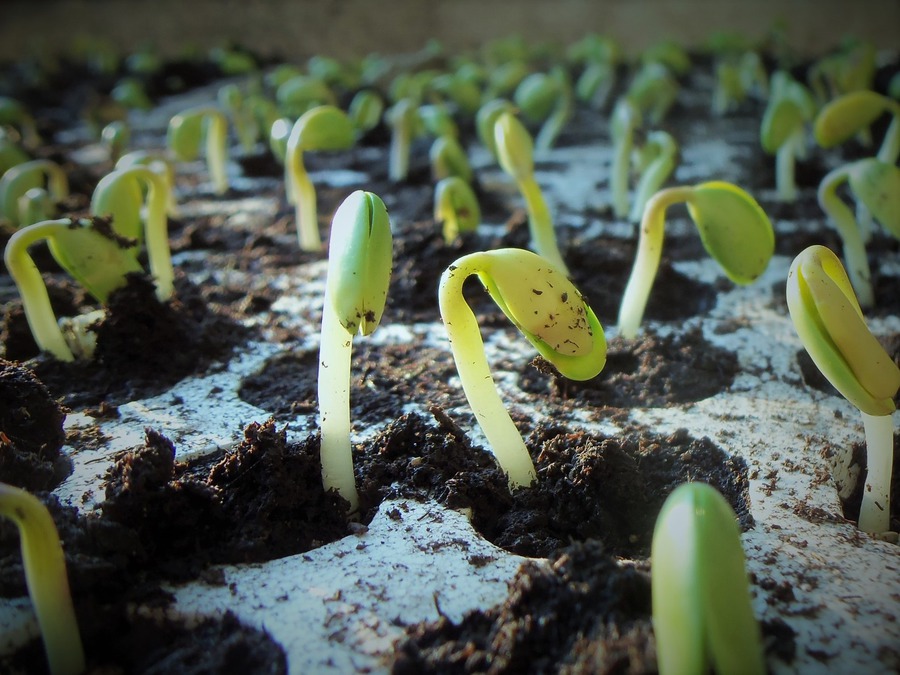 The World Will Need More Soybeans From the U.S.
The US has become the crucial supplier of soybeans to the world. World soybean usage has grown from 277mmt in 2013 to 345mmt in 2017. IAG is projecting usage to grow to 359mmt for the 2018 crop year. That's over 15mmt growth per year. The US has supplied the largest portion of that growth since 2013. (see chart) Since 2013 the US production has grown 33% faster than Brazil.
Over half of the US growth can be attributed to larger acreage. Wheat acres have been sacrificed for soybean production in the US. Nearly 10 million acres have moved from wheat to soy. That trend needs to continue, although it appears that wheat has made a stand this year, maintaining US acreage – at least for the winter crop. We believe it will be more difficult in future years to pull acres into soy production. The market will have to work harder to attract the necessary soy acres.