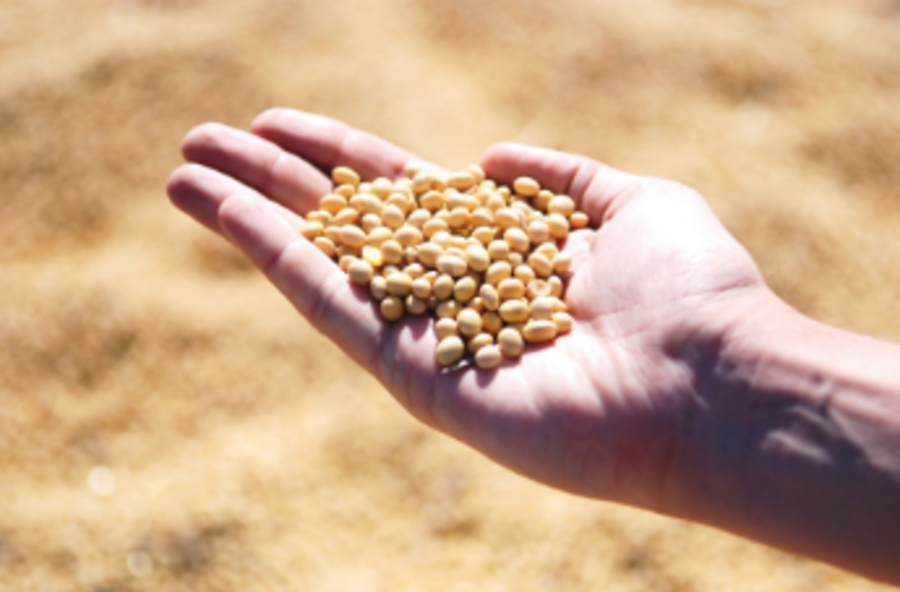 Soybeans - Tariff Response
Two types of market responses:
Emotional – Market has a large spec soy long. Response is negative – easy to say today.
Logical:
First: China does not trade corn or wheat – direct impact is none. Only impact to grains is indirectly from soybean values.
Think of this as an additional freight charge.
Freight differentials are absorbed in basis not futures.
Old Crop US soy impact:
US has shipped 25 MMT of 36 MMT we expected to sell to China.
Balance (11 MMT) can be filled by Brazil and other SA suppliers. Not Argentina this year.
Brazil has 20 MMT of exports to Non-Chinese destinations that can be shifted to China.
US will move 11 MMT more soybeans to Non-Chinese destinations.
No Impact to old crop.
New Crop Theory – if tariff still in place:
Brazil shifts 15 MMT to China – taking their sales from 50 to 65 MMT to China.
China has to buy 20 MMT from the US.
20 MMT is 6% of total crop. .25 * .06 = 1.5% increase in cost of total world soy crop.
20 MMT is 16.6% of US crop. .25 * 16.6 = 4.2% impact on US soy – if we absorb the total cost.
20 MMT is 20 % of Chinese imports. .25 * .2 = 5% impact on Chinese soy - if they absorb the total cost.
My guess: Split the cost:
The cost of soy to China goes up 1.5% (33% of the cost).
The basis in US new crop drops about 3% (-30c/bu) (67% of the cost).
World demand for soy does not change.