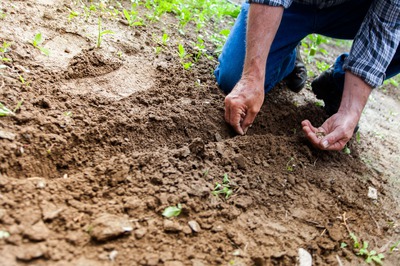 There's no doubt that demands on agriculture are increasing. With the world population continually growing, farmers are faced with the challenges of producing more food without clearing forests or polluting the land and water.
For existing farms to meet these demands, they have to produce more crops.
And smart farming techniques that include things like GPS-guided drones, high-tech equipment, smart algorithms and genetic engineering are proving hugely beneficial.
READ MORE