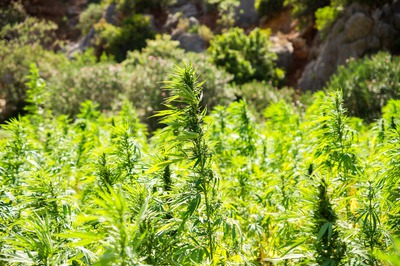 The speculative answer is a resounding yes.
This movement toward industrial hemp farming was awakened back in 2014 when the Farm Bill included a provision that allowed states to initiate research programs on hemp cultivation.
Of course, at that time, the federal ban on commercial cultivation was still intact. But the provision was taken as an indication that the federal government would ease up on these restrictions.
This assumption birthed a wave of activity at the state level to legalize industrial hemp and to start promoting it as a viable crop.
And that's what's happened.
READ MORE