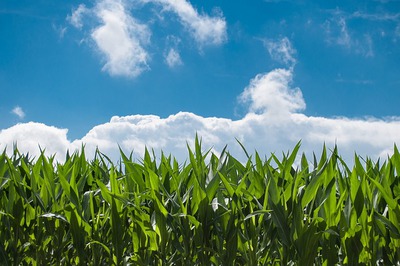 When we say "diversify your farm," do you feel resistant?
"Farmers like to stick with things they are doing," says John Rigdon, an 11th generation family farmer from Maryland. "I don't know how many times I've heard farmers say, 'that's the way Daddy did it.' Well, that was probably a really good idea at the time, but that was 50 years ago, and it may not be such a great idea now."
After a particularly rough spell in the early 1980s, Rigdon decided he needed to find a way to make more money from his farm. So he attended an ADAPT (Ag Diversification Adds Profit Today) conference in Des Moines in 1986. Feeling energized and renewed, he decided to add pick-your-own pumpkins and fall ornamentals to his corn and cattle farm.
It was a wildly successful venture. Halloween is now a huge holiday and every year for over 30 years, Rigdon has reaped the fruits (and vegetables) of his labor.
READ MORE