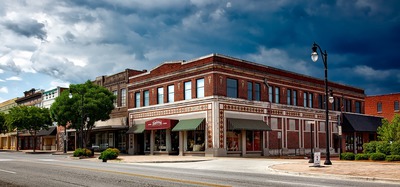 Back in 1925, farming was how nearly a third of the country made its living. If you weren't a farmer, chances were good you knew somebody who was.
Now, not even 2% of Americans work directly in agriculture. There are a number of reasons for this.
But one of the biggest players is "smart" or high-tech farming and how it's changed the face of the industry… right along with everyone connected with it.
READ MORE