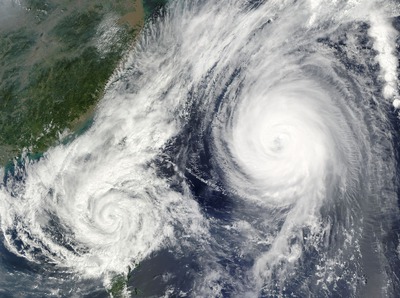 The sheer destruction hurricanes leave in their wide path certainly doesn't go unnoticed by the news stations.
Viewers watch as devastated survivors trudge through water in their living rooms, stare blankly from a shelter or stand in front of a wall that was once part of their home.
What viewers are less likely to see, however, is the equally devastating impact they have on farms, farmers and agriculture.
READ MORE