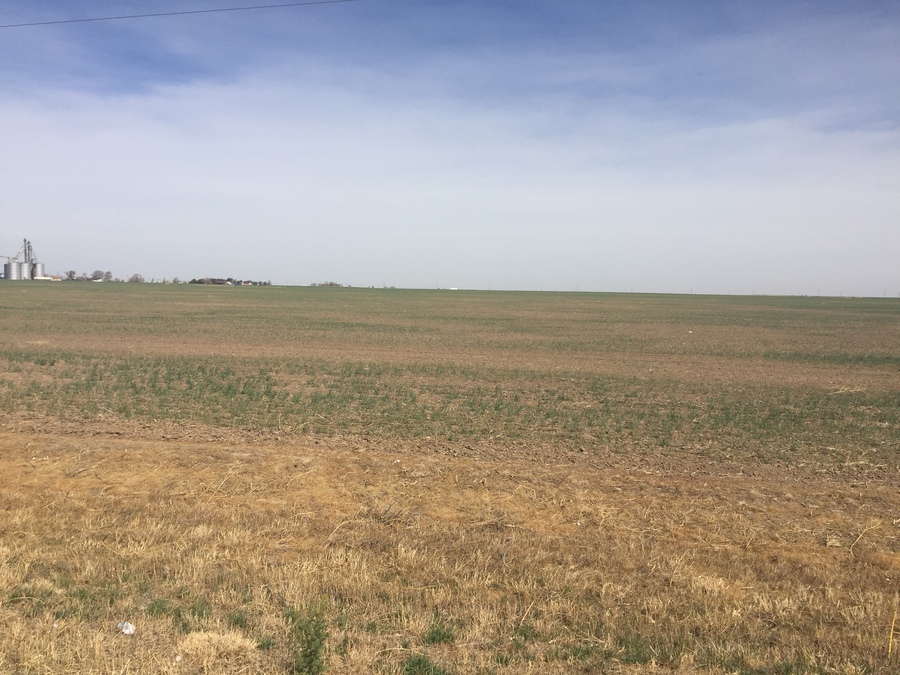 IAG 2018 HRW Tour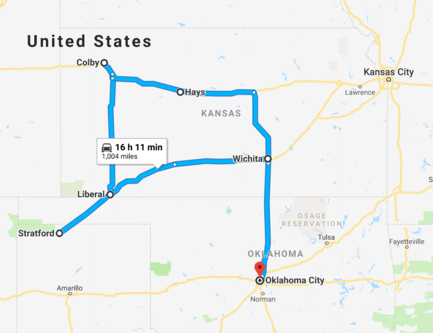 Approximate Route:
Day 1 - Wichita, KS to Stratford, TX
Day 2 - Stratford, TX to Liberal, KS
Day 3 - Liberal, KS to Hays, KS through Wichita to Oklahoma City.
In southwest Kansas, most of Oklahoma and Texas, what is not irrigated is poor and, in many areas, a total loss. Even yield potential for the fair to good acres is well below average.
Kansas wheat acres are about 10% irrigated. Irrigated still needs rainfall to hold yield potential. Forecasted rain late this week will hold current yield potential but is unlikely to add any yield
In addition to the below average expected yields, low tiller count and root structure were noted from Kansas to Texas panhandle. And flag leaf is at a very short plant height.
Above average abandonment is already prevalent. In the panhandles, this figure could be 90%. Normal HRW abandonment is around 20%. In 2013, it was 31%.
This year, we are estimating 30-35%. A normal abandonment (20%) amount is about 4 million acres. At 30%, it becomes 6 million acres, and at 35% it is 7 million acres.
We also estimate an additional 1.5 -2 million acres of abandoned wheat that would get planted to corn, soybeans, or sorghum.
Kansas crop could be 35bpa and 250mm bus production, versus 48bpa and 333.6mm bus production a year ago.
Current HRW production is estimated at 600 million bushels, versus 750 bushels last year.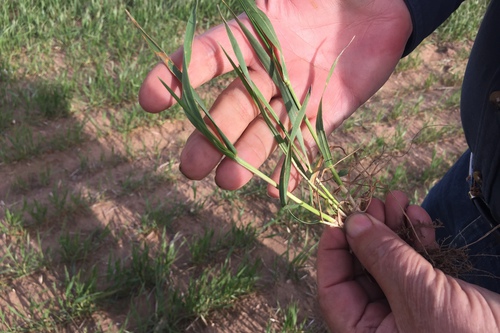 Fig. 1. Near Dodge City, KS. Flag leaf with very short plant height, low tiller count.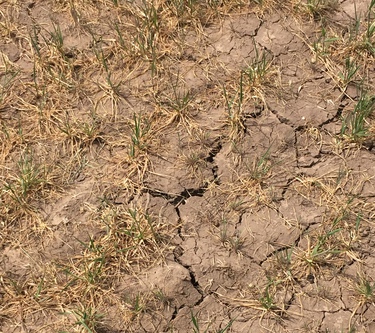 Fig. 2. Stratford, TX. Near a total loss. Insurance adjuster assessed crop at .6bpa. Yes, 6/10ths of a bus per acre.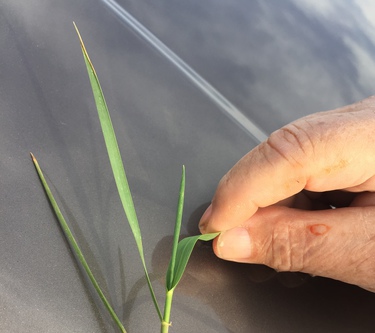 Fig. 3 Liberal, KS. Flag leaf at very short plant height.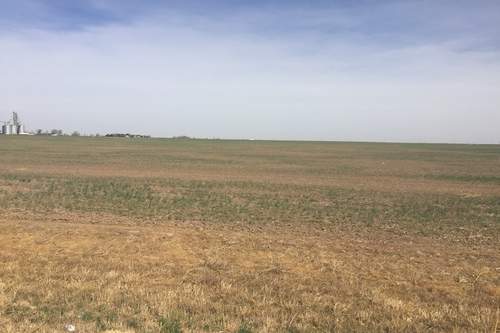 Fig. 4 Near Wichita, KS. Dryland acres are poor at best.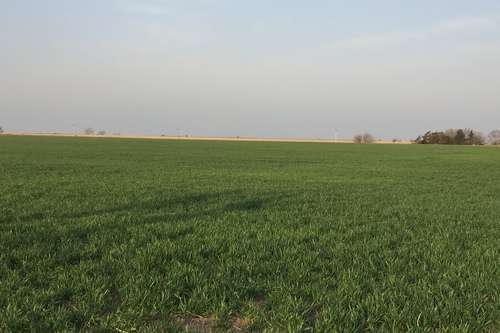 Fig. 5 East of Hays, KS. Probably the best wheat we saw. Better tiller count (4-5), but still short plant growth.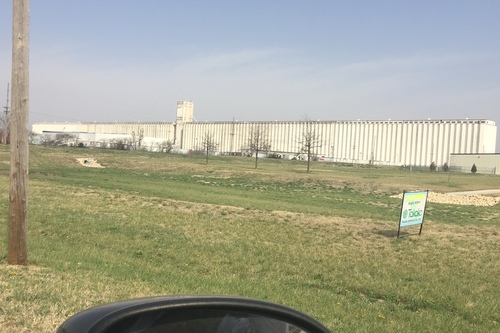 Fig. 6 Hutchinson, KS. ADM Terminal in Hutchinson, KS. 2,573 feet long. 18.3mm bushel capacity.