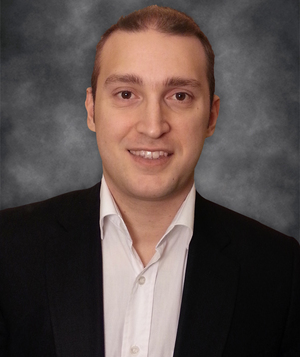 IAG's guidance begins with better information. Collecting and making sense of big data and analytics have always been at the core of our counsel, and two of IAG's partners began their consulting careers as research assistants. Today, when such precise information is more valuable than ever, IAG welcomes Cem (pronounced "Gem") Tekesin as our newest Data Analyst.

Holding Bachelor's (Gazi University in Turkey) and Master's (Hacettepe University) degrees in Economics, Cem is currently completing a second Master's in Agricultural, Food and Resource Economics at Michigan State University under the prestigious Bridge Fund Fellowship. He has been published in multiple peer-reviewed journals, and has presented conference papers in the fields of Natural Resources and Environmental Economics, including several groundbreaking cost-benefit analyses on environmental risk management decisions for Great Lakes and Turkish businesses. He most recently has been applying his data analysis and survey methodology skills in food marketing assessment within MSU's Department of Food Industry Management.

Cem now brings his extraordinary analytical mind and extensive academic survey experience to IAG, providing sound factual bases for your agribusiness decision-making.